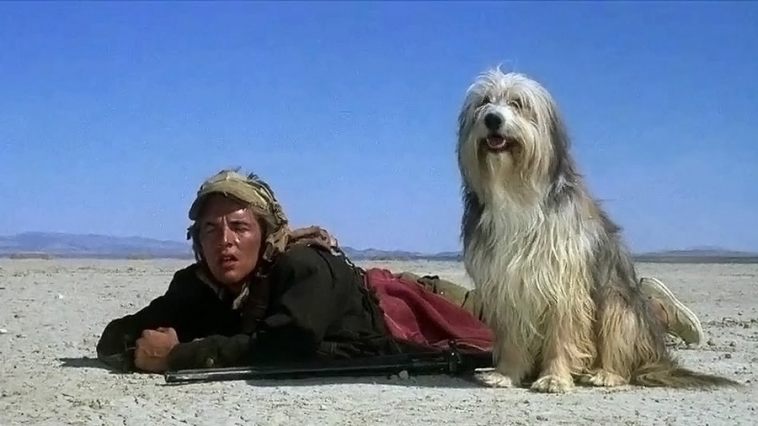 On this episode, Chico Leo joins me to discuss 1975's A Boy and His Dog.  Based on the Harlan Ellison novella, the film tells the tale of a teenage Don Johnson and his telepathic dog in a post-apocalypse world.
There is a TW for this episode, as the film deals with sexual assault and we discuss this.
This episode's shelter shout-out goes to Muddy Paws! Go show them some love. 
Other links discussed in this episode: