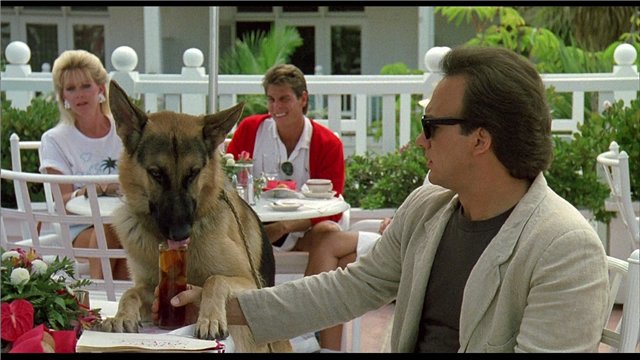 On this episode, Mark Young joins me to discuss 1989's K9. The buddy-cop-dog movie that earns its PG-13 rating, and is not really made for children.  Coming out within three months of the better known Turner & Hooch, does K9 hold its own? We try to figure it out.
This episode's shelter shout-out goes to Mission K9 Rescue! Go show them some love. 
Go find Mark on the internet at Cinephile City.