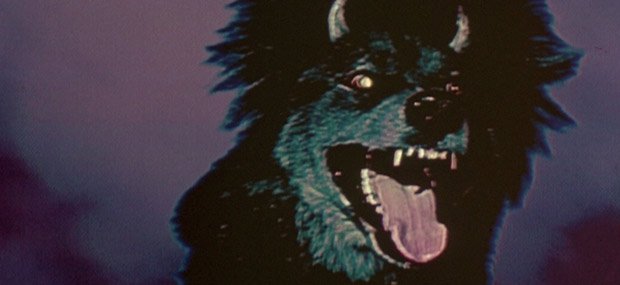 **WARNING**  I'm a doofus and left a window open somewhere in my apartment while recording this. There is a LOUD train noise every 10mins or so. Sorry for this mistake, please bear with me
On this episode, Gena Radcliffe (Kill by Kill podcast) joins me to discuss the 1978 made-for-tv movie, Devil Dog: Hound of Hell. Richard Crenna stars and Curtis Harrington directs this tale of a family pet possessed by the devil.  
This episode's shelter shout-out once again goes to Sean Casey animal rescue! Go show them some love.