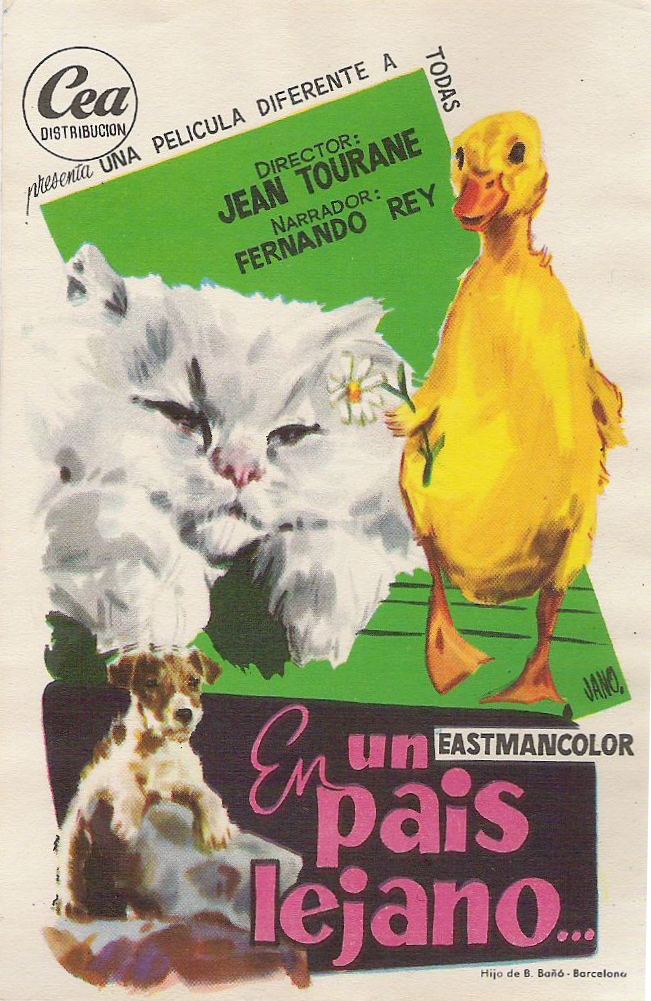 On this episode, Mark Freado Jr. (Spectacle Theater) joins me to discuss The Secret of Magic Island.  
Jean Tourane was a French filmmaker and artist that worked almost exclusively with live animals.  In 1957, he released The Secret of Magic Island, his first feature length film. Mark and I discuss all things Jean Tourane, including his children's television series, Saturnin, which was later edited into Dynamo Duck for Fox Kids.  Come for the tale of the little duck that could, stay for the terrible French accents we provide.
This episode's shelter shoutout goes to Sean Casey Animal Rescue!  Go show them some love.
Other links discussed in this episode: